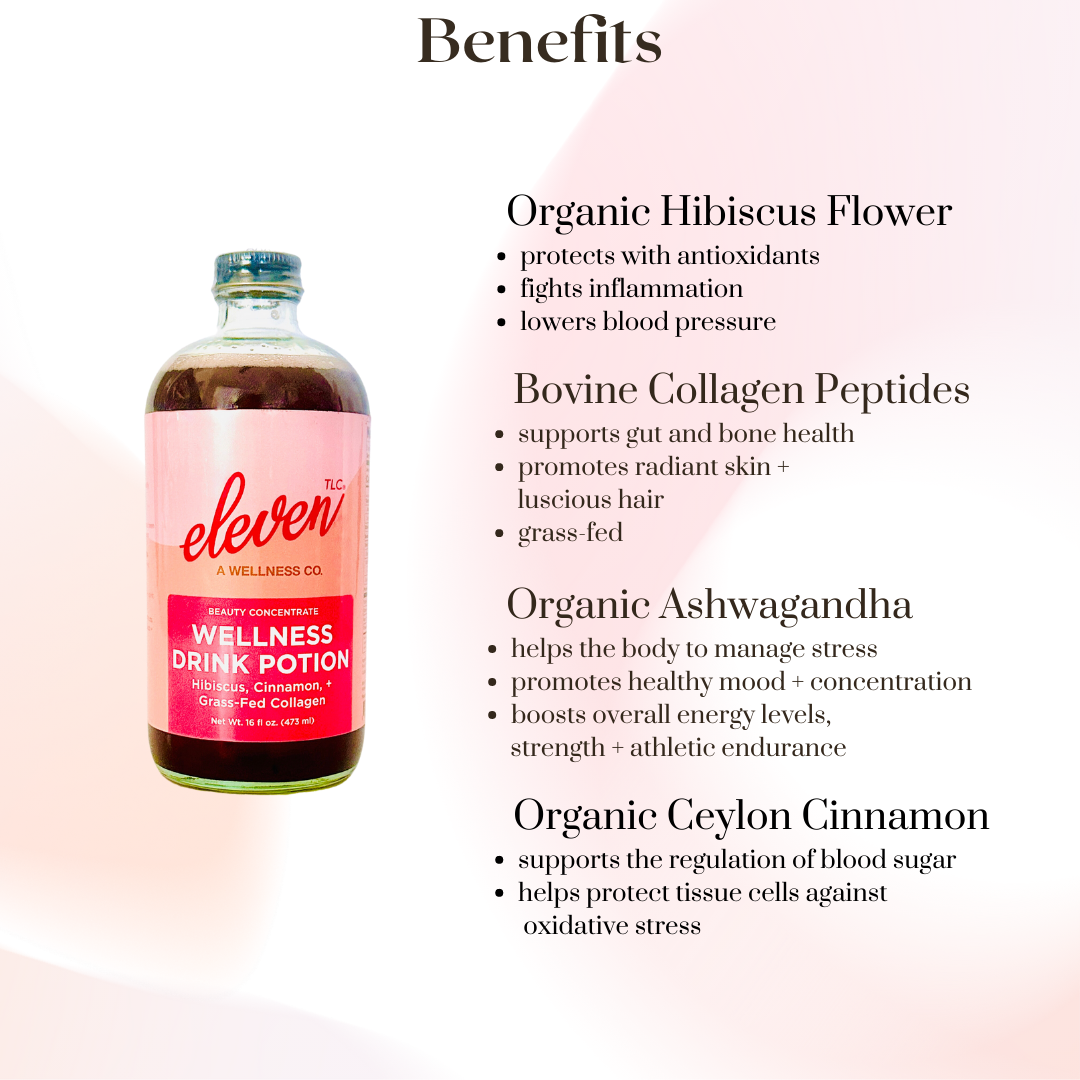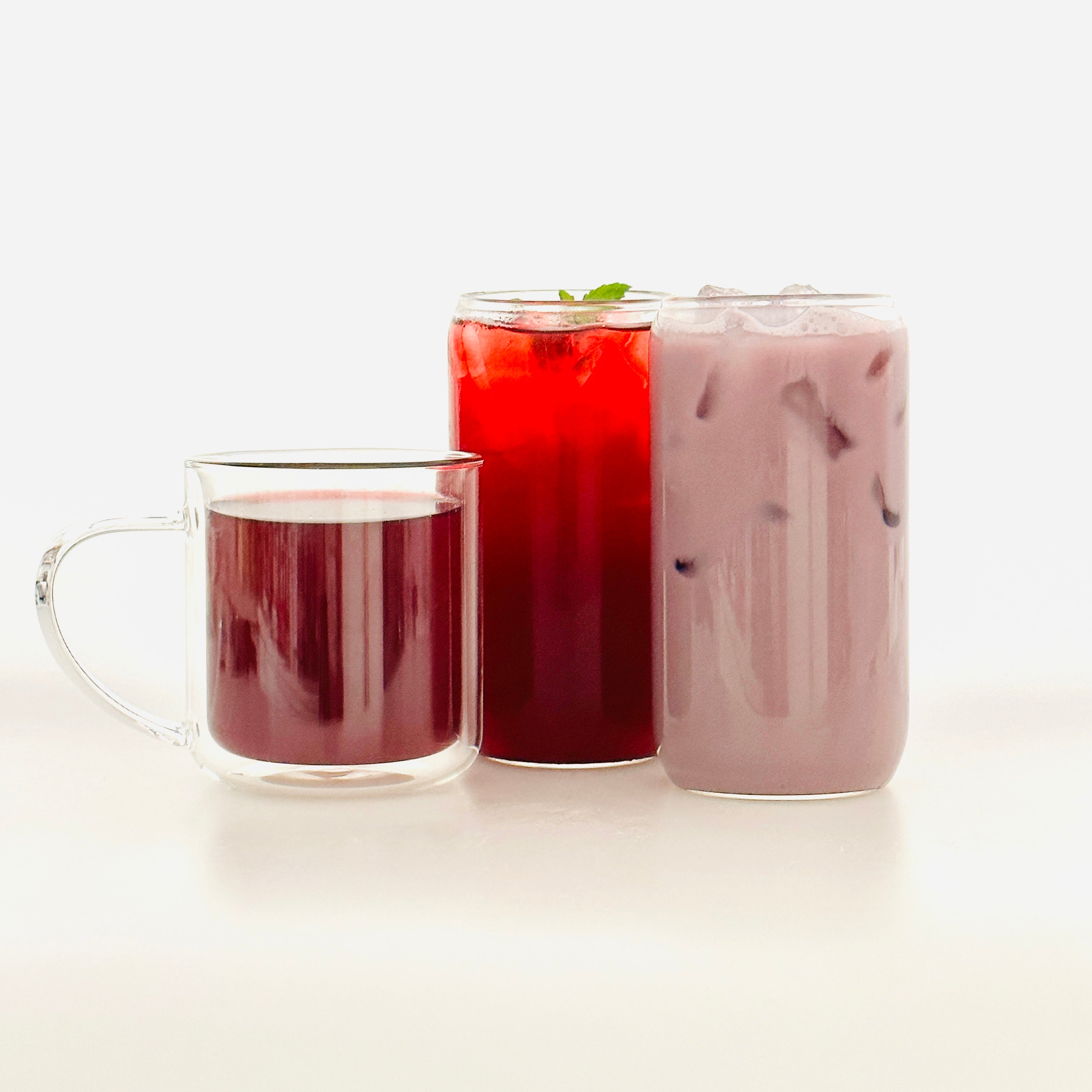 Description
Bea-tea-Ful Adaptogenic Potion: The Magic Elixir for Divine Drinks
Unearth the enchantment of the Bea-tea-Ful potion, a masterful blend of tangy hibiscus, aromatic cinnamon, and other potent wellness ingredients. This versatile potion unfolds a symphony of flavors, harmonized with an array of healthful benefits.
Flavor Alchemy:
Embark on a sensory journey where spirited berry notes of hibiscus intertwine with the warm embrace of cinnamon spice. Each sip promises a mesmerizing brew, enchanting your taste buds with its unique allure.
Craft Your Magic:
Perfect for conjuring luscious lattes, invigorating coffees, effervescent sparkling water, nutrient-packed smoothies, serene teas, or even crafting intriguing cocktails and mocktails. Our potion is the transformative touch for all your beverages.
Elixir of Wellness:
Grass-fed Collagen Peptides: Rejuvenate skin, hair, nails, and fortify the gut.
Hibiscus: Packed with antioxidants, it promotes heart health and helps regulate blood pressure and cholesterol.
Cinnamon: A potent antioxidant, it assists in stabilizing blood sugar levels and showcases anti-inflammatory prowess.
Ashwagandha: This revered adaptogen combats stress, elevates mood, and ushers in inner tranquility.
Directions for Enchantment:
For an optimal infusion of flavors and benefits, mix in 2-3oz, tailored to your palate. Seamlessly blend it into your morning rejuvenation or an afternoon refresher, making any drink a magical potion.
Serving Details:
16 oz Bottle | Yields approximately 8-9  servings.
32 oz Bottle |

 

Yields approximately 16-18 Servings                
Ingredients: Filtered Water, Honey, Erhythritol + Monk Fruit Extract (lend), Hibiscus Flowers*, Cinnamon*, Grassfed Collagen Peptides, Ashwagandha Root Powder.*WATER, HONEY, ERYTHRITOL AND MONK FRUIT EXTRACT (BLEND), HIBISCUS FLOWERS*,  *ORGANIC
Evoke the Potion's Power:
With Bea-tea-Ful, the journey extends beyond flavor. It's a ritual that marries magic with wellness, illuminating your day and radiating wellness. Sip on your daily potion, and revel in its transformative essence!