Home
/
Ashwagandha
/
Calm Lavender + Honey Potion Wellness Drink Potion | Elixir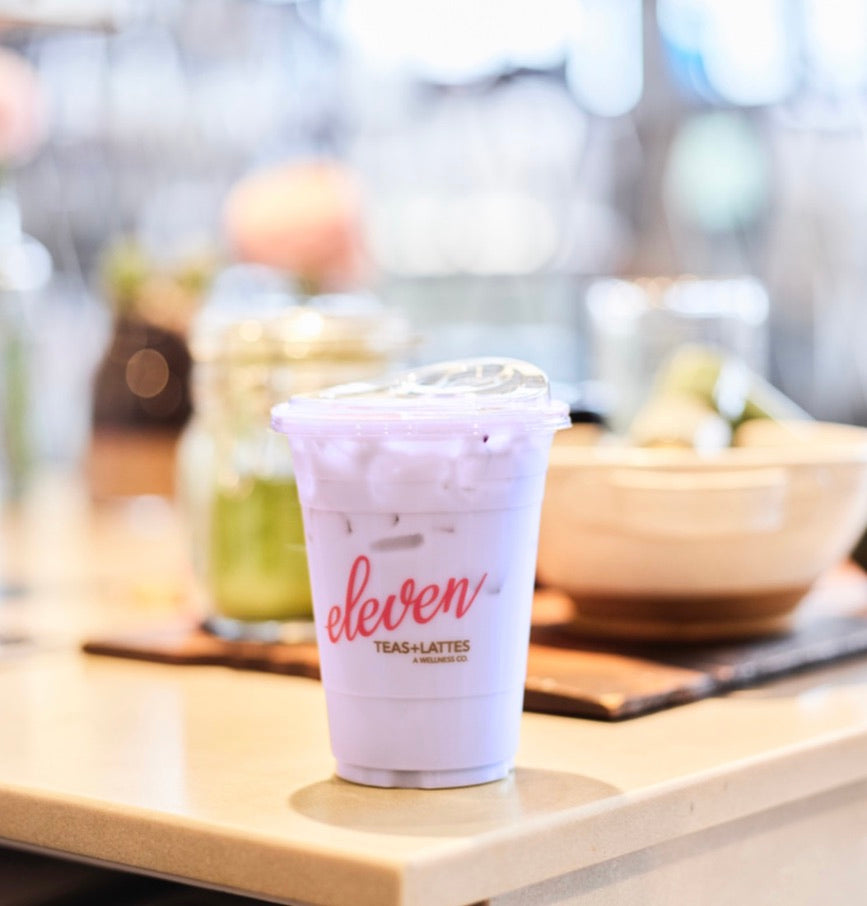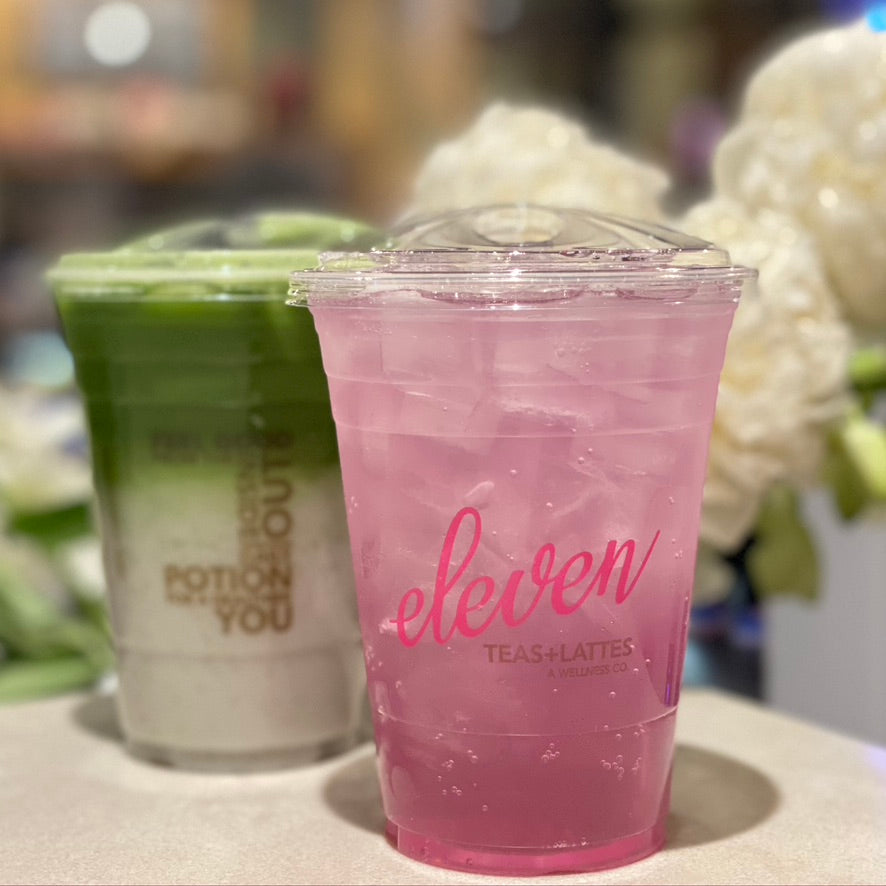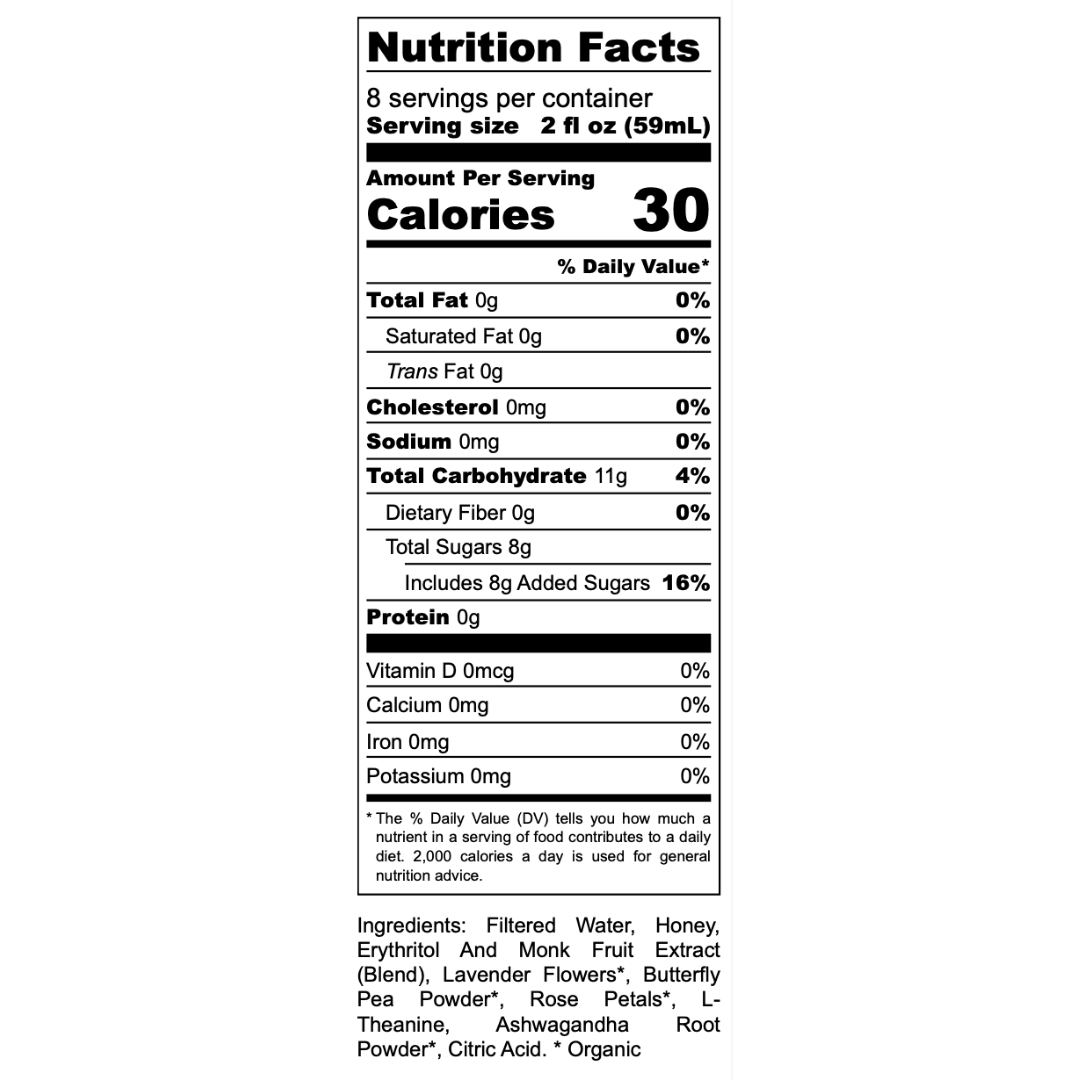 Description
Lavender Honey Potion: Elevate Your Drinks with Aromatic Bliss
Discover the magic blend of sweet and floral in our enchanting Lavender Honey Potion – a perfect adaptogenic elixir that complements every drink, from casual lattes to sophisticated cocktails.
Flavor Profile:
Dive into an enticing medley of sweet honey harmoniously paired with the floral undertones of organic lavender. Every sip promises a journey to a fragrant lavender field kissed by the sweetness of the finest honey.
Versatile Mix-in Delight:
Whether it's elevating your morning latte, giving an aromatic twist to your coffee, jazzing up your smoothies, or becoming the secret ingredient in your mocktails and cocktails, our Lavender Honey Potion seamlessly blends with any drink, offering a unique flavor palette.
Holistic Benefits:
Organic Lavender: Welcomes relaxation and serenity.
Organic Ashwagandha: Diminishes anxiety while sharpening focus.
L-Theanine: Brings forth tranquility and peace.
Butterfly Pea Flower: A powerhouse against inflammation and oxidative stress.
Organic Rose Petals: Boosts the vitality of your skin, hair, and nails.
16 oz | 8 Servings | Glass Bottle
32 oz | 16 Servings | Glass Bottle
A Treat for the Palate and Soul:
With approximately 8 servings of 2oz each, this potion is not just a flavor enhancer; it's a holistic experience. Indulge in the Lavender Honey Potion and feel rejuvenated from the inside out!
Ingredients Spotlight:
FILTERED WATER, HONEY, ERYTHRITOL AND MONK FRUIT EXTRACT (BLEND), LAVENDER FLOWERS*, BUTTERFLY PEA FLOWER, ROSE PETALS*, L-THEANINE, ASHWAGANDHA ROOT POWDER*, CITRIC ACID. * ORGANIC