Home
/
Drink Mix
/
Wellness Drink Mix Bundles | Radiant, Ginger Turmeric + Berry Well | 21 Servings Each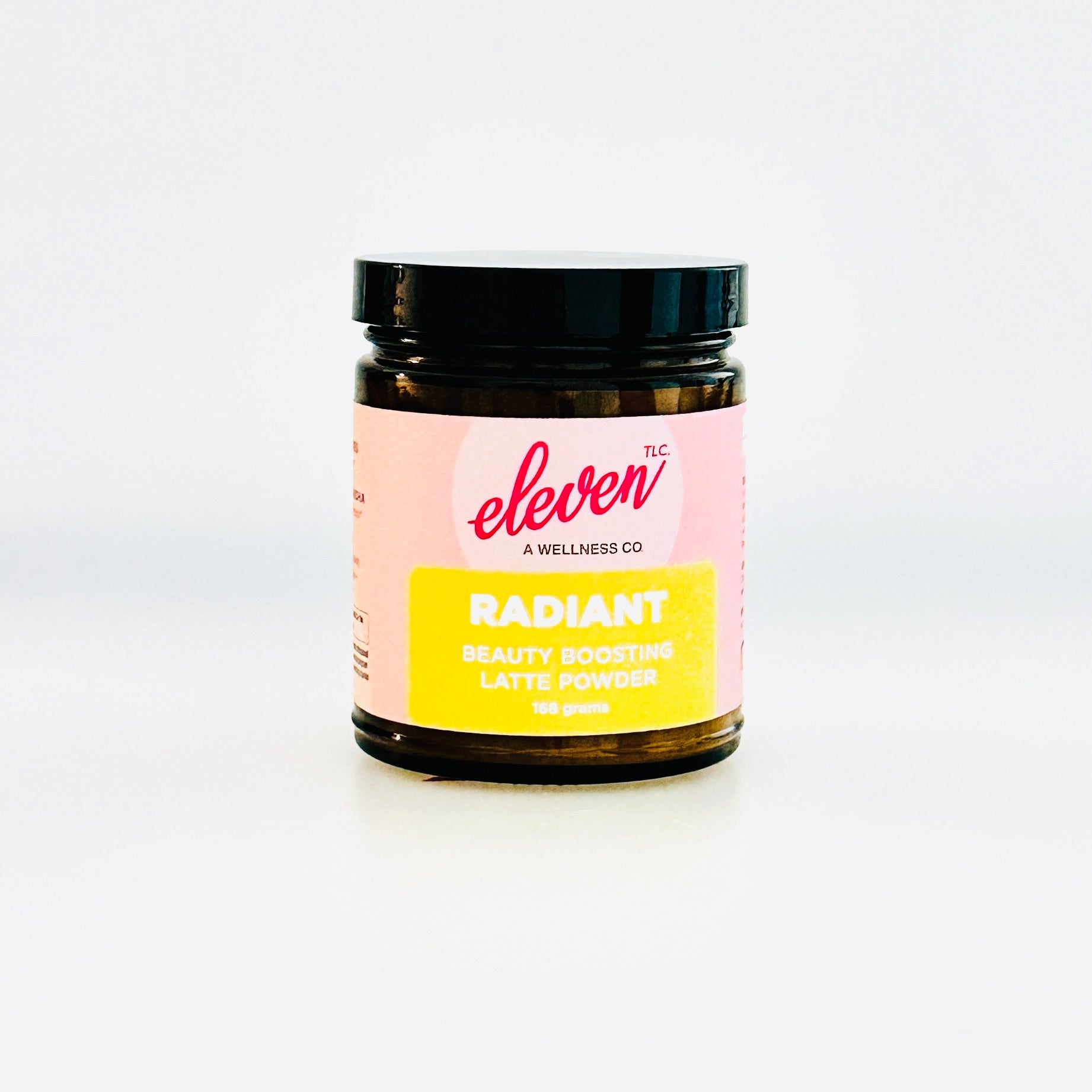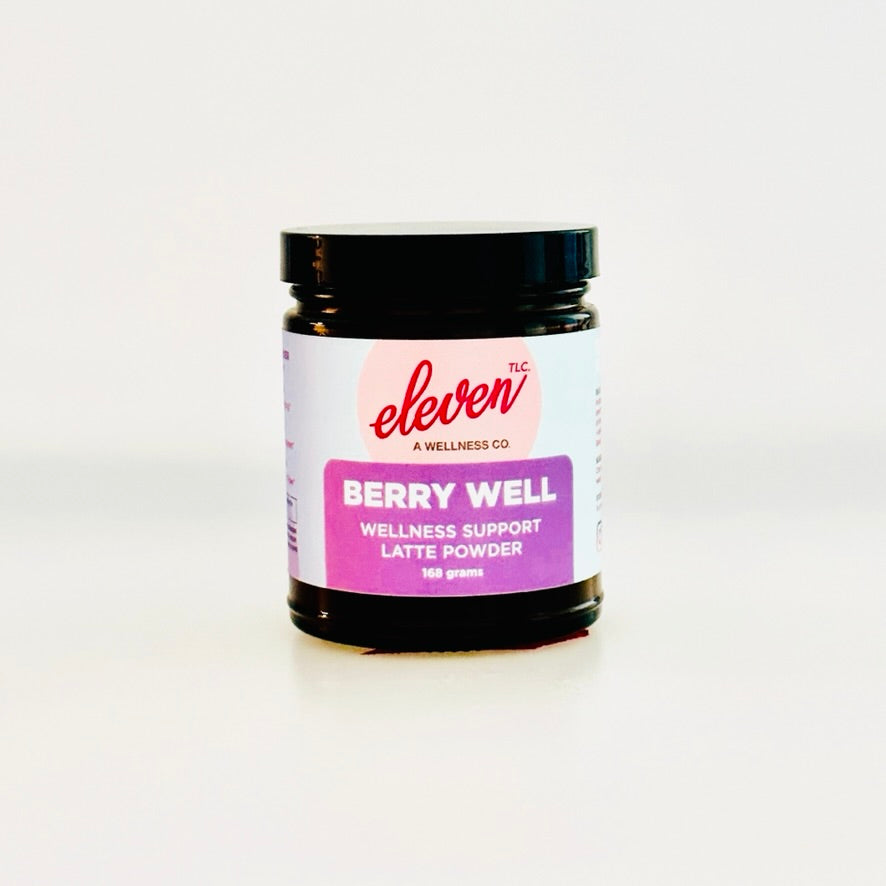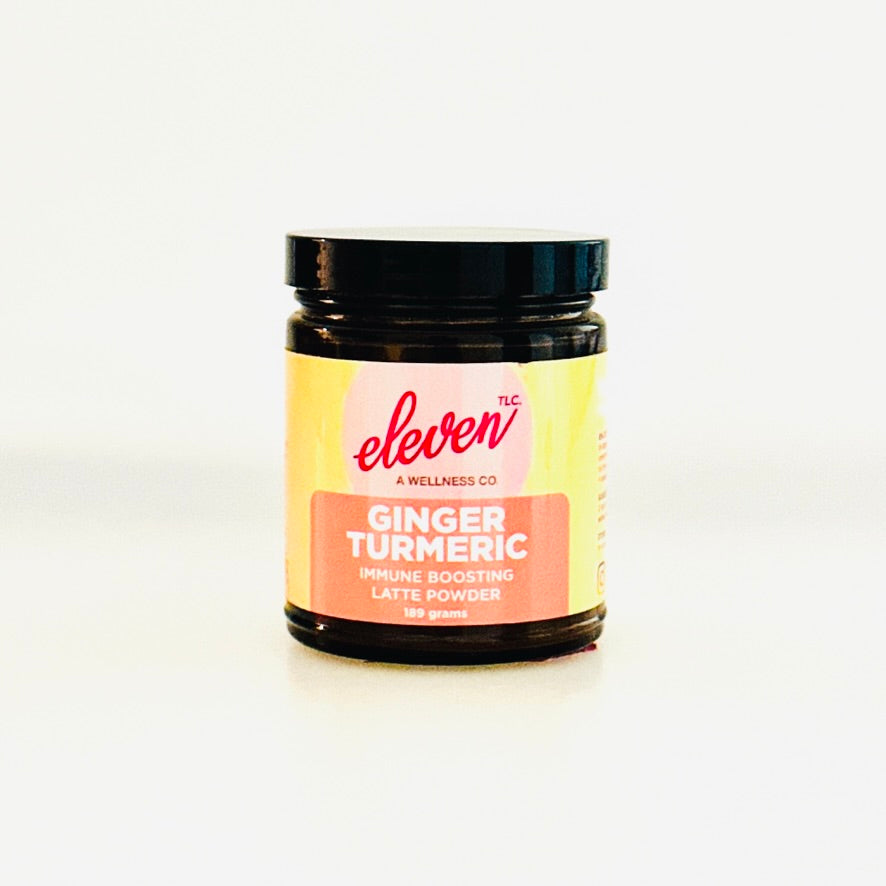 Wellness Drink Mix Bundles | Radiant, Ginger Turmeric + Berry Well | 21 Servings Each
In stock
Description
 WELLNESS DRINK MIXES: ELEVATE EVERY SIP!
Welcome the day with zest! Boost your mornings and beyond with our irresistibly delightful Wellness Drink Mixes.
Featured Mixes:
Ginger Turmeric: Immunity-Enhancing Drink Mix. (21 Servings)
Radiant Grassfed Collagen Peptide: Beauty Amplifying Drink Mix. 

(21 Servings)

Berrywell: Comprehensive Wellness Support Drink Mix. 

(21 Servings)
Nature's Finest Ingredients:
Bask in the rich infusion of adaptogens, superfoods, botanicals, and herbs. Our mixes ensure a rejuvenated energy surge without relying on caffeine. Elevate your senses and care for your nervous system with these natural concoctions.
Versatility at Its Best:
Ideal for teas, natural cocktails, mocktails, or simply as a refreshing drink. Dive into a world of flavors and health benefits.
Discover Our Purity:
Vegan-Friendly: Embrace plant-based potency.
Free from Additives: No dairy, gluten, colors, preservatives, artificial flavors, or refined sugars.
Pure Wellness: A harmonious blend of taste and health benefits.
Each pack delivers 186 grams of nature's finest, equaling 21 servings. And, to show our appreciation, enjoy a special 10% off with our Wellness Drink Mix Bundle. Dive into natural wellness with every sip