"Feel good from the inside out!"
At Eleven TLC, we do what we love. We believe in taking responsibility, incorporating our values into every aspect of our business, even when inconvenient. We take care of our bodies, our minds, the planets, and each other. When companies commit to positivity, thoughtfulness, and transparency-everyone wins. But there is always room to grow. We want to be ahead of the times, instead of only changing with them. Our focus is inclusivity and accessibility, allowing everyone to feel good on the inside and let it show on the outside.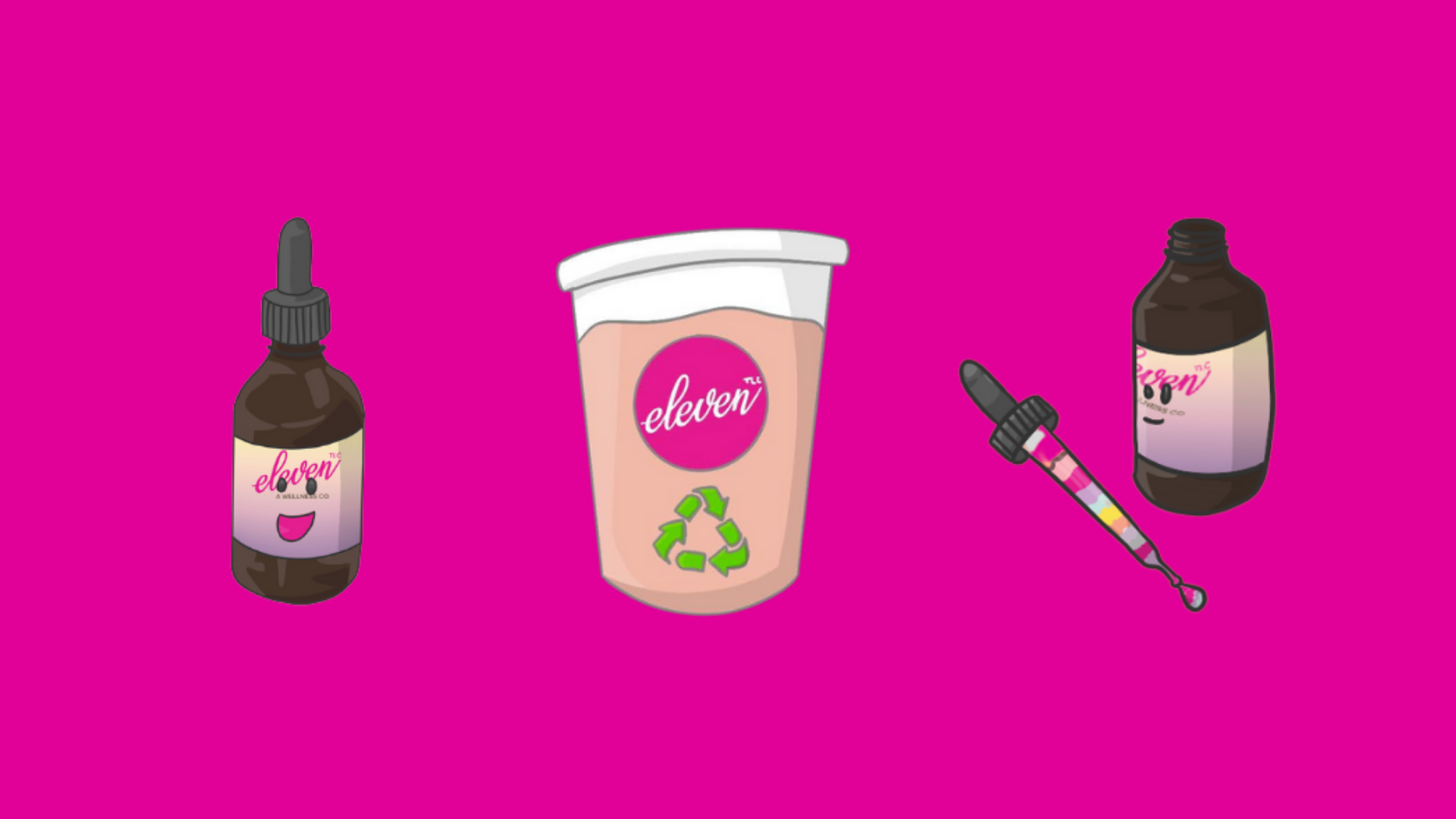 At eleven TLC, our focus is crafting delicious + healthy drinks. We take pride in our high-quality, ethically sourced ingredients. Our drinks make you feel better from the inside out, and allow you to indulge while making healthy choices. We invest in organic and sustainable options, carefully considering what we put in our drinks and differentiating ourselves as a brand you can trust.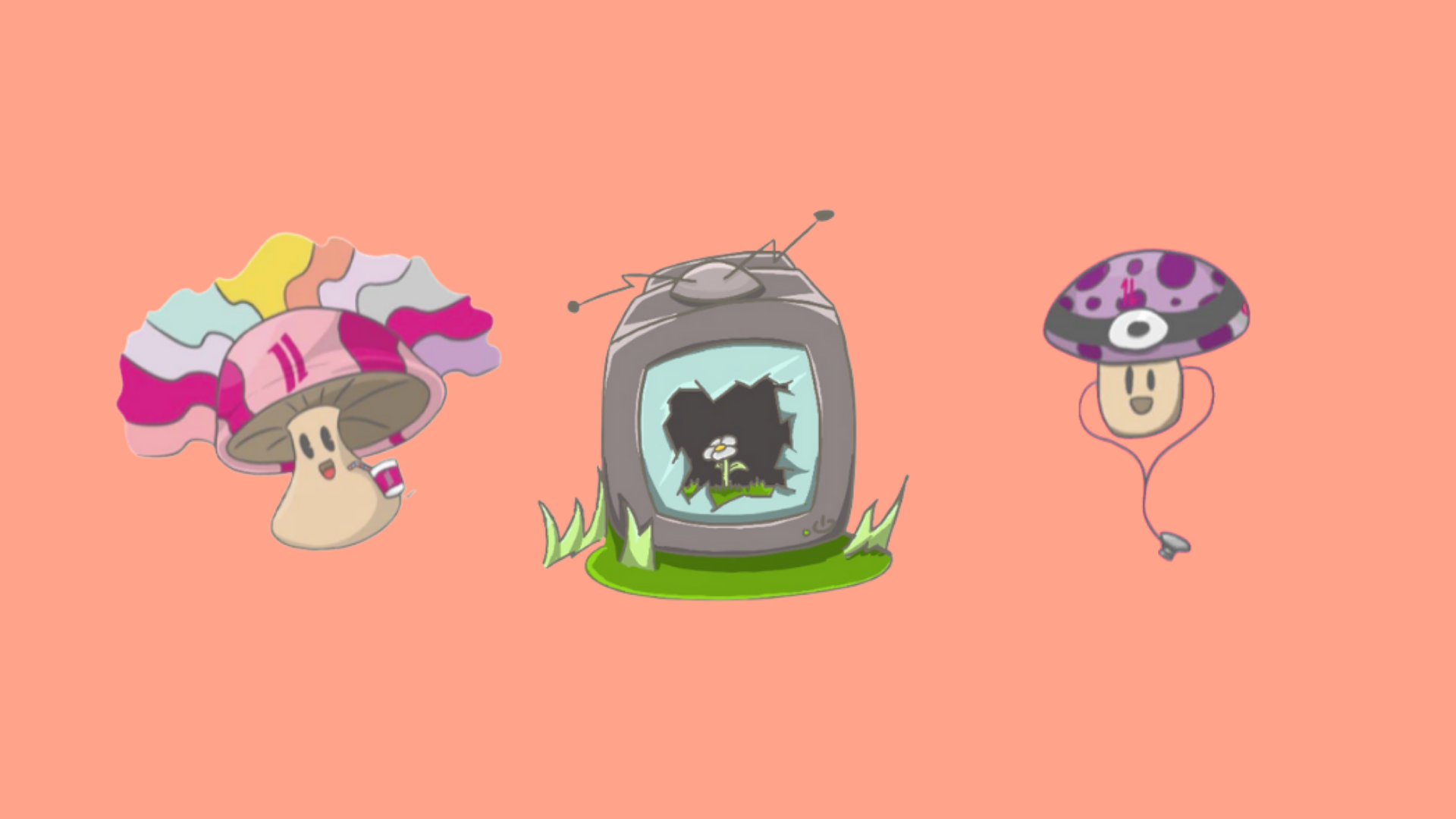 In order to maximize the benefits of our beverages, we collaborated with experts in a variety of fields; mixologists, functional medicine practitioners, doctors, and recipe developers. With our heads put together, we were able to create drinks that check all the boxes in terms of quality, taste, ingredients, wellness benefits, and aesthetic appeal.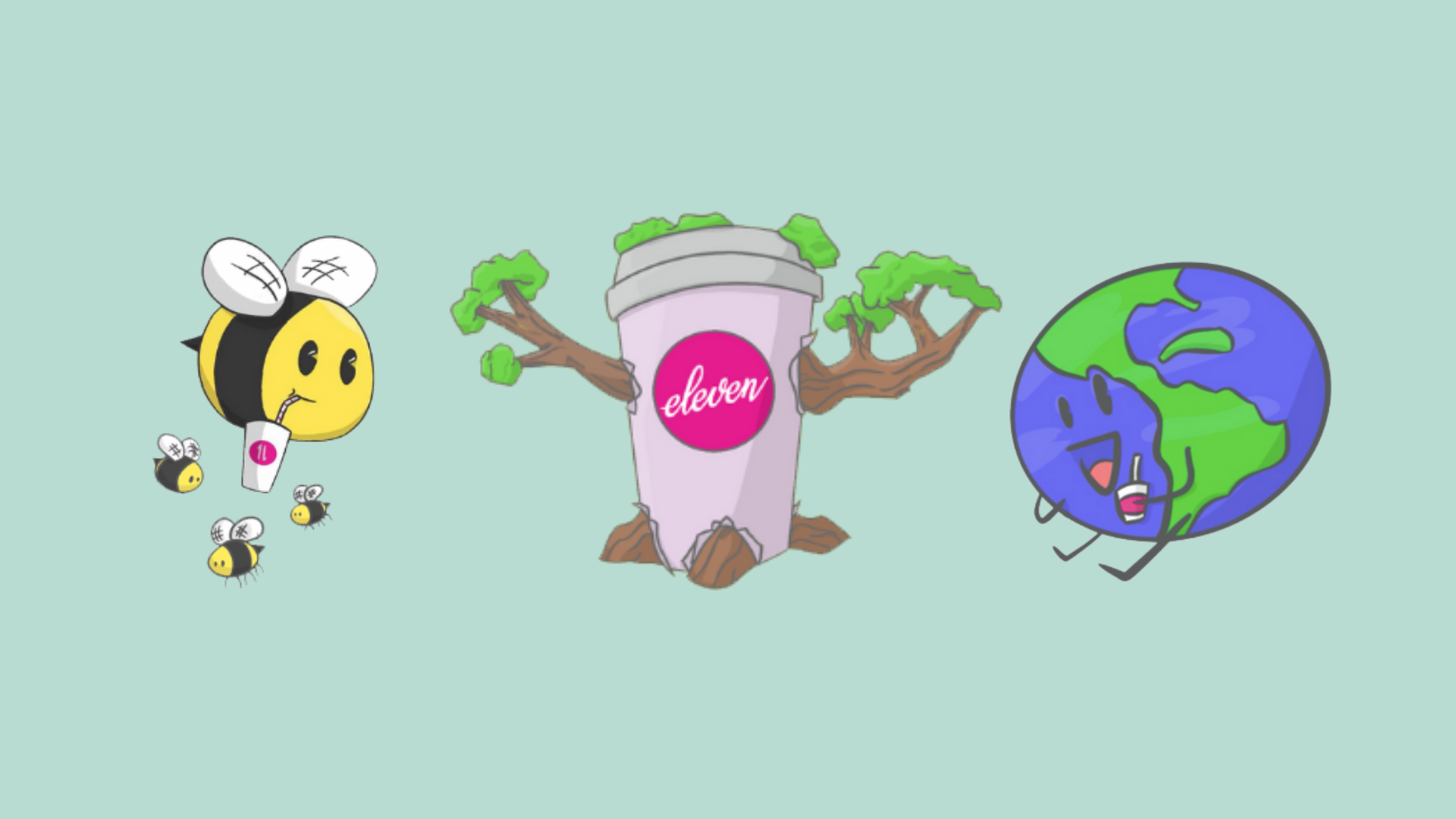 What we put into our body matters, but life can be complicated. We're here to take some of the guesswork out of making healthier choices. We've done the research for you, so you can begin the journey of optimizing your health and wellness from the inside out.